2 tags
"We are not afraid of Open Access. To take knowledge out of silos and beyond the..."
– Arguments for Open Access | I love open access (via archivalia)
2 tags
PeerJ Blog: Interview With An Author - James... →
A inspiring interview to a Peerj author: Dr James Meadow was the corresponding author on the recent PeerJ paper regarding the effect of Roller Derby on the composition of the skin microbiome. The paper generated a lot of media attention and has already been described by some, as their "favorite microbiome study". …
2 tags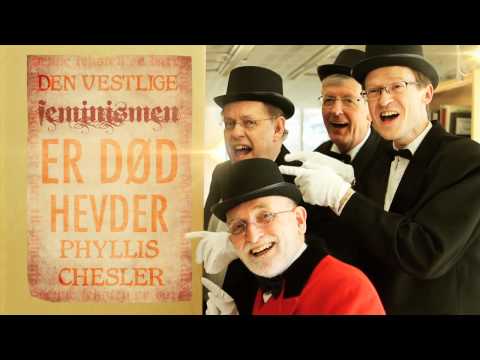 1 tag
6 tags
Scienza collaborativa su git
Fra le comunità di scienziati, una delle nuove frontiere è la scrittura collaborativa tramite "version control system", cioè programmi utilizzati dagli informatici per scrivere software collaborativamente. Un articolo che illustra questa nuova tendenza è "Git can facilitate greater reproducibility and increased transparency in science", leggibile qui. Per chi volesse...
2 tags
Aiuta a capire il Copyright delle riviste... →
2 tags
DOAJ raggiunge 1 milione di articoli →
2 tags
Aspettando IF BOOK THEN →
bibliosphera: La prossima settimana, il 19 marzo, si terrà a Milano la nuova edizione di If Book Then, la conferenza sul futuro dell'editoria organizzata da bookrepublic Lo scorso giugno ho partecipato alla sessione estiva della manifestazione dedicata all'editoria accademica, scientifica e…
1 tag
"I was on a panel with Luis A. Ubiñas , head of the Ford Foundation, and heard..."
– http://blogs.plos.org/thestudentblog/2013/02/18/why-science-journal-paywalls-have-to-go/
2 tags
Open Access all'Università di Bologna
Se sei un dottorando,quando depositi la tua tesi, clicca su "Accesso libero". La renderai disponibile a tutti. Se sei un ricercatore o un professore, puoi: distribuire i tuoi materiali didattici su Campus ad accesso libero, anche con una licenza Creative Commons. depositare online tutti i tuoi manoscritti ed articoli su Acta, l'archivio istituzionale dell'Università di...
3 tags
CULTURAL HERITAGE on line Trusted Digital... →
2 tags
1 tag
Oltre la rilevazione del plagio verso la qualità... →
"Are you interested in a specific EU-funded project and need quick access to all..."
– Open access to FP7 peer-reviewed articles and other publications (via archivalia)
"Unglue.it is a crowdfunding platform that supports authors and publishers in..."
– Unglue.it Relaunches With a New Payment Service and New Books to "Unglue" (Including a Book About Librarianship) | LJ INFOdocket (via archivalia)
1 tag
2 tags
Bibliotheca Estense, Modena - Biblioteca digitale... →
2 tags
1 tag
2 tags
2 tags
4 tags
4 tags
4 tags
5 tags
1 tag
Wikipedia: Reflections on Use and Acceptance in... →
3 tags
4 tags
3 tags
3 tags
3 tags
3 tags
3 tags
How We Will Read: Clay Shirky
This post is part of "How We Will Read," an interview series exploring the future of books from the perspectives of publishers, writers, and intellectuals. Read our kickoff post with Steven Johnson here. And check out our new homepage, a captivating new way to explore Findings. This week, we were extremely honored to speak to Internet intellectual Clay Shirky, writer, teacher, and consultant on...
4 tags
4 tags
3 tags
3 tags